Full Monty 20th Anniversary Screening + Q&A with Simon Beaufoy
From 29.08.2017 6:00 pm until 29.08.2017 10:30 pm
The Full Monty is the story of a group of unemployed steelworkers trying to find a new life for themselves in the post-industrial north. It was a landmark moment in Sheffield culture, it captured the imagination of a nation and went on to achieve international success.
Burton Street was location to many of the movie's key scenes. We were the school gates, the job centre, the ball room and more. It's a big part of our history as an organisation, and we're proud to have been a part of it.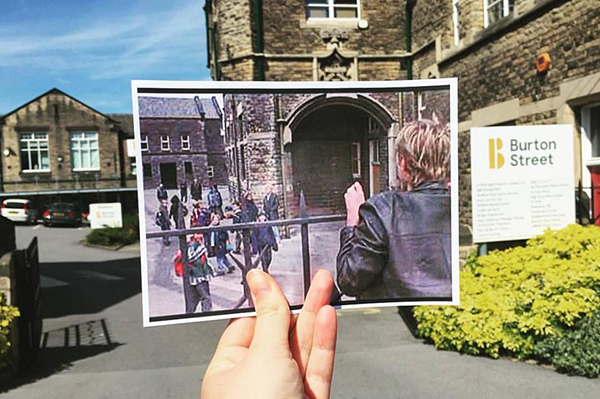 To commemorate twenty years since the film's release we are holding a special screening in the very buildings where much of the film was shot.
We're very lucky to be joined by the Full Monty's writer Simon Beaufoy, who will be introducing the screening and joining us afterwards for a Q&A session.
To stick with the Sheffield theme, tickets include a locally sourced hotdog (veggie alternative available) with Henderson's Chutney, and a special edition, locally brewed Full Monty ale will be served throughout the evening.
So arrive hungry and thirsty!
---
Event Schedule:
18:00 Bar open
18:00 Burton Street staff and clients re-enact the famous "Dole Queue Scene" over in Capel Hall
18:30 Food served
19:00 Full Monty Screening
20:30 Q&A session with Simon Beaufoy
22:30 Bar close
---
---